Need a New Website, or Upgrading the Existing one? We got your back!
A Step-By-Step Roadmap To Success
We will guide you through in the process of web design and development. From planning the purpose of your website to developing your new website launch strategy!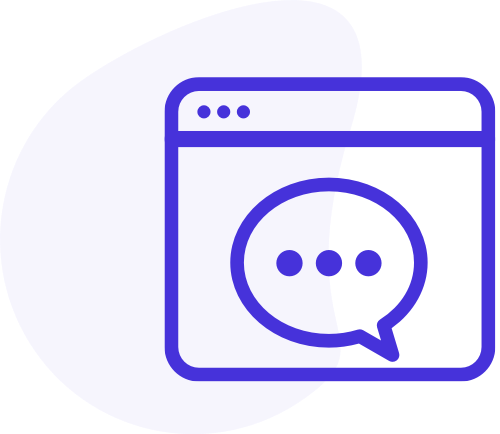 Contact Page
It is important that you'll have the right call-to-action strategy to let your customer reach you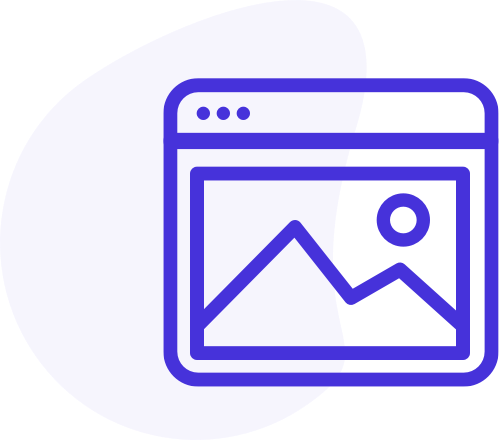 Web Design​
Modern and Attractive, that's what we want for your website to have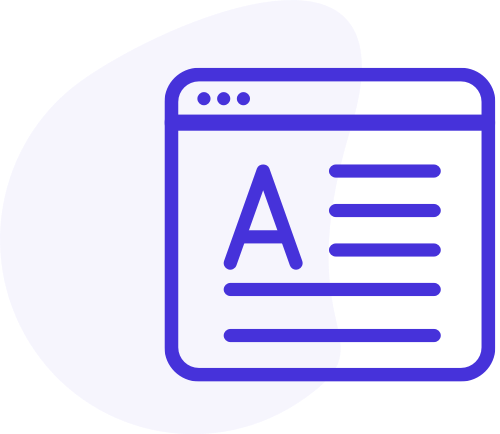 Web Content
We also provide contents, copywriting, and digital assets added to your website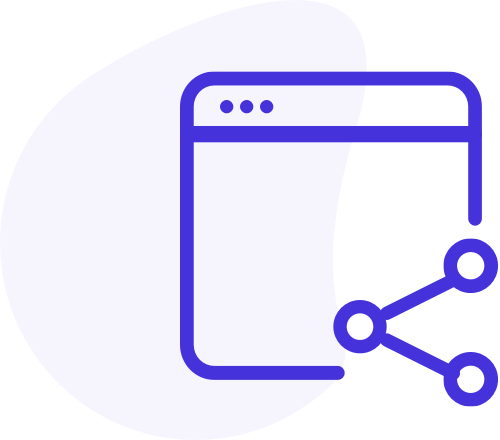 Social Media​​ Friendly
Connecting your social media to your website is the best strategy you'll need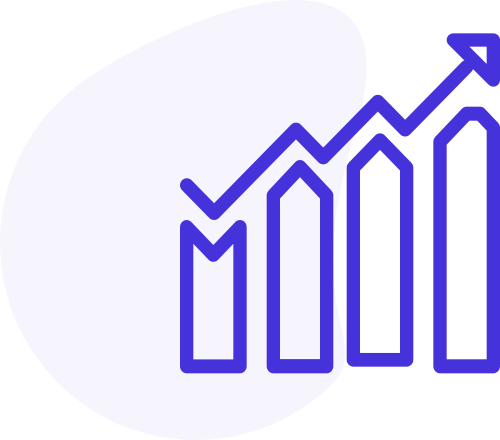 Analytics and SEO
Analysing data, number of visitors, return on investments and demographic is a plus!
Lead Generation
The main purpose of having a website is to close the deal even from the homepage
Graphic Design​​
We also offer Branding, Logo, and Design concepts for your new website.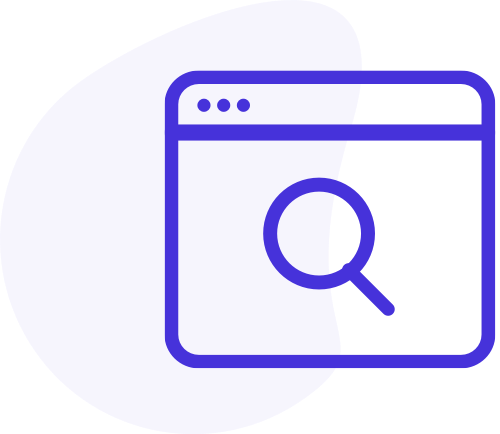 Web Research
Before we design your website, we'll research your industry to understand your market So we can design the best fit for you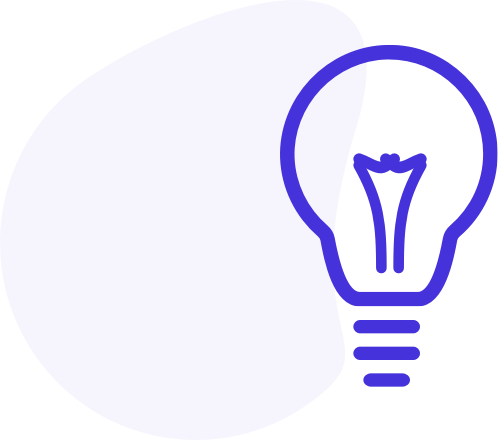 Strategy​​
We'll share with you the best strategies in getting web visitors and eventually making them your new loyal customers
Generate more profit for your business by having a solid foundation. Your website will serve as your store, online!
Don't worry about integrating what you currently have to your new website. We'll help you decide what to prepare and how to start
Got stuck on editing your own SquareSpace, Wix, Weebly, Webflow or WordPress? We can teach you how if you want to DIY your site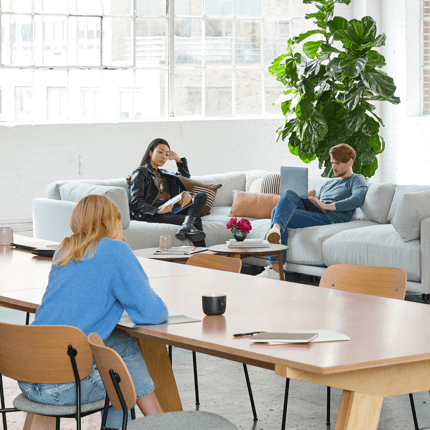 We strive to make our clients happy
So, let's be happy together