I will go straight to the point with this post to help you get started on learning from Lynda.com, a leading online learning platform that helps anyone learn business, software, technology and creative skills to achieve personal and professional goals.
You can learn anything from learning languages, acting, music, art, screenwriting, photography, videography, songwriting, singing, dancing, Microsoft Office, Adobe Software, 3D Printing, AI, Machine Learning, Big Data, Hardware, Software Development, CAD, to Civil Engineering. This is the best opportunity to take your time to learn, find your passion and purpose and probably make a solution to our global issues.
Lynda.com is available from browsers using you computer and mobile phone and tablet by downloading their App from Google Play Store for Android and Apple App Store
You can use NZ Library Card or your University ID if your Uni is partnered and supported by Lynda.com
Step 1
Get your NZ Library card. If you don't have a Library card, Follow this link Join the Library – go to the nearest library in your area. (COVID Update-There will be a chance that libraries are close at this time of crisis, please stay at home instead or ask your friends to help you)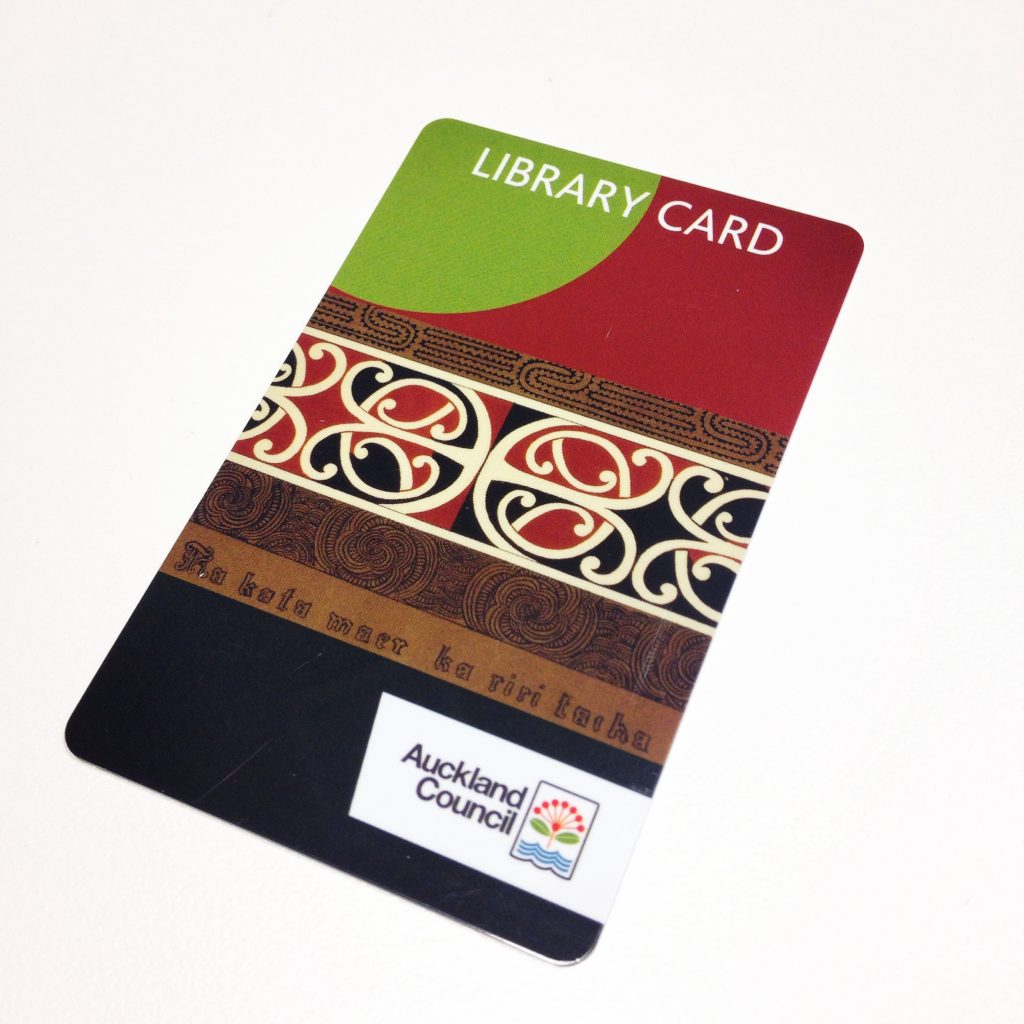 Step 2
Search Lynda.com from your browsers or click here Lynda.com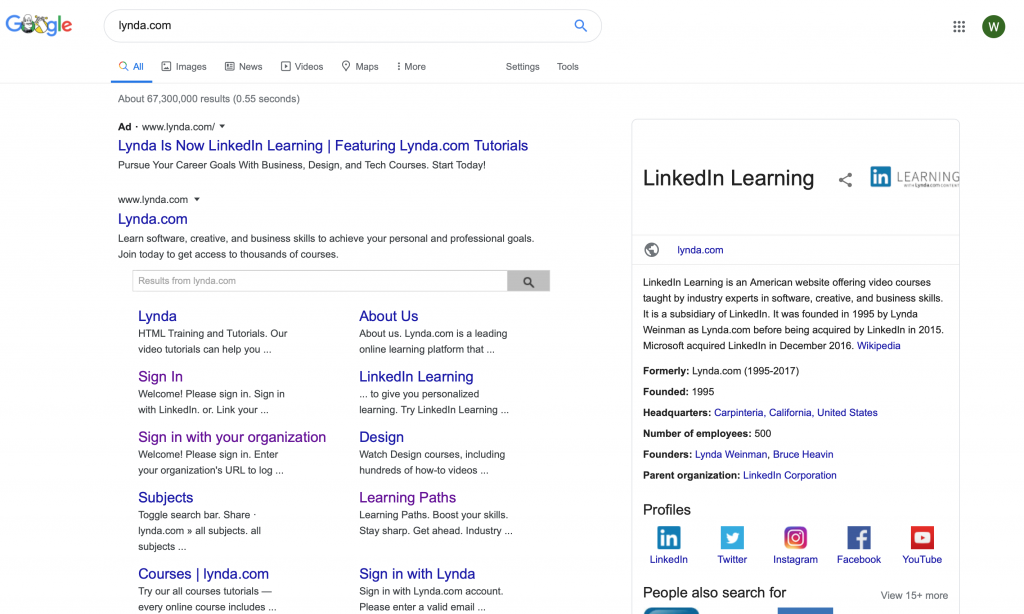 Step 3
Click the "Sign In" button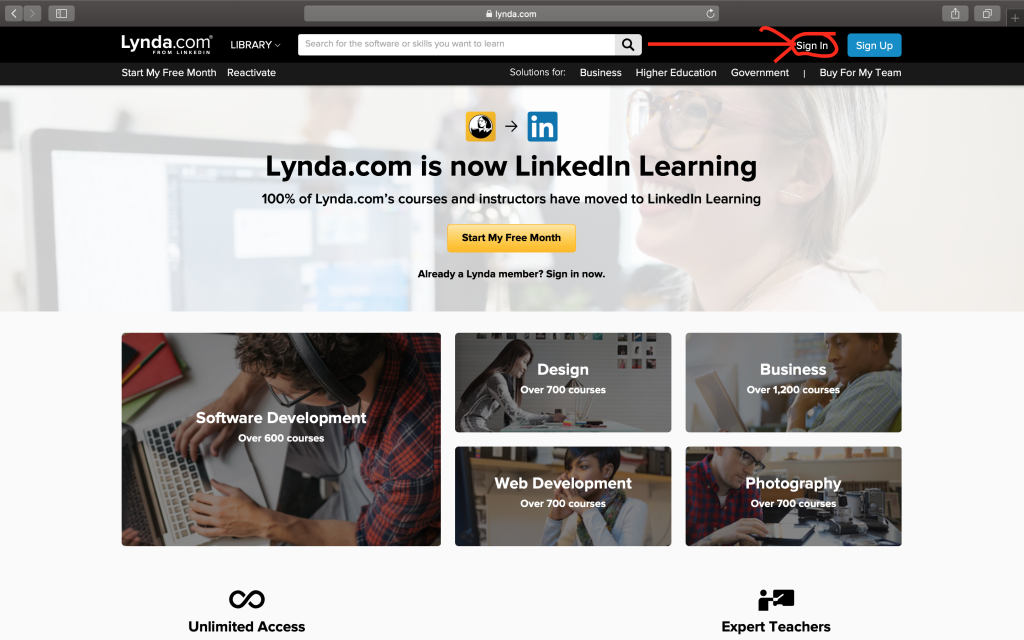 Step 4
Click "Sign in with your Organizational Portal"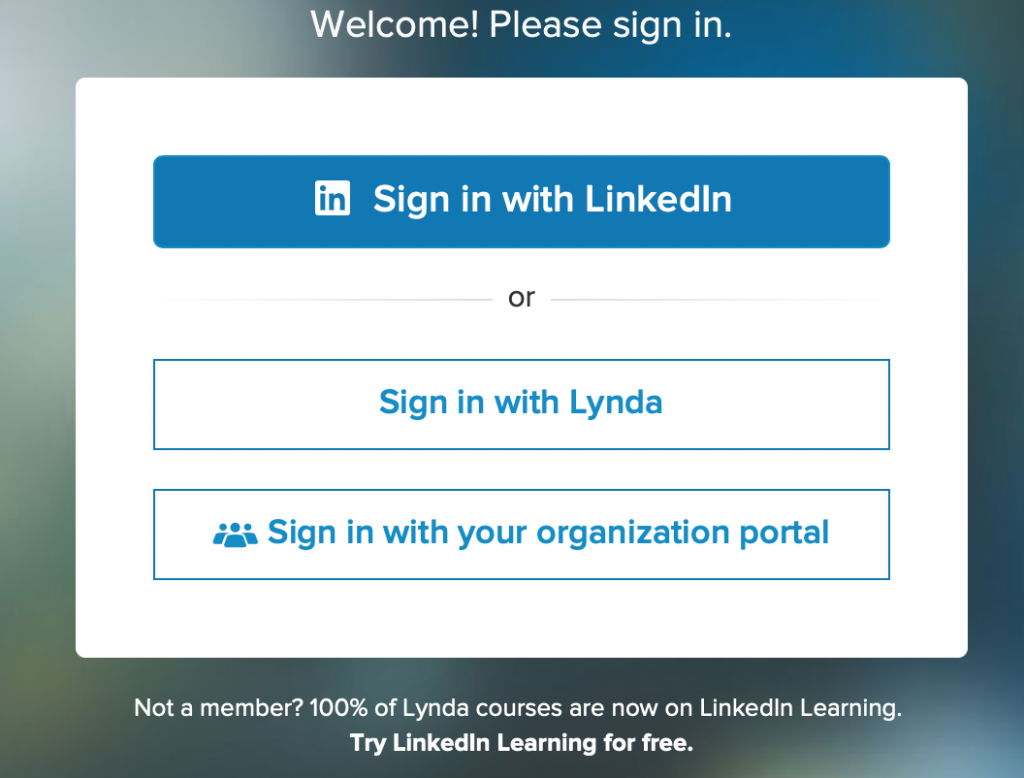 Step 4
Enter the library URL or copy-paste from here:
Auckland Library: aucklandlibraries.govt.nz
Tauranga Library: library.tauranga.govt.nz
Wellington Library: wcl.govt.nz
Christchurch Library: christchurchcitylibraries.com
Dunedin Library: dunedinfl.net
Hamilton Library: hcc.govt.nz
Whangarei Library: www.whangarei-libraries.com
Waimakariri Library: libraries.waimakariri.govt.nz
Hutt City Library: library.huttcity.govt.nz
Tasman Library: tasman.govt.nz
Rotorua Library: rotorualc.nz
Palmerston North Library: citylibrary.pncc.govt.nz
Porirua Library: poriruacity.govt.nz
Selwyn Library: selwynlibrary.co.nz

If your library is not on the list, try to contract the nearest library from your area.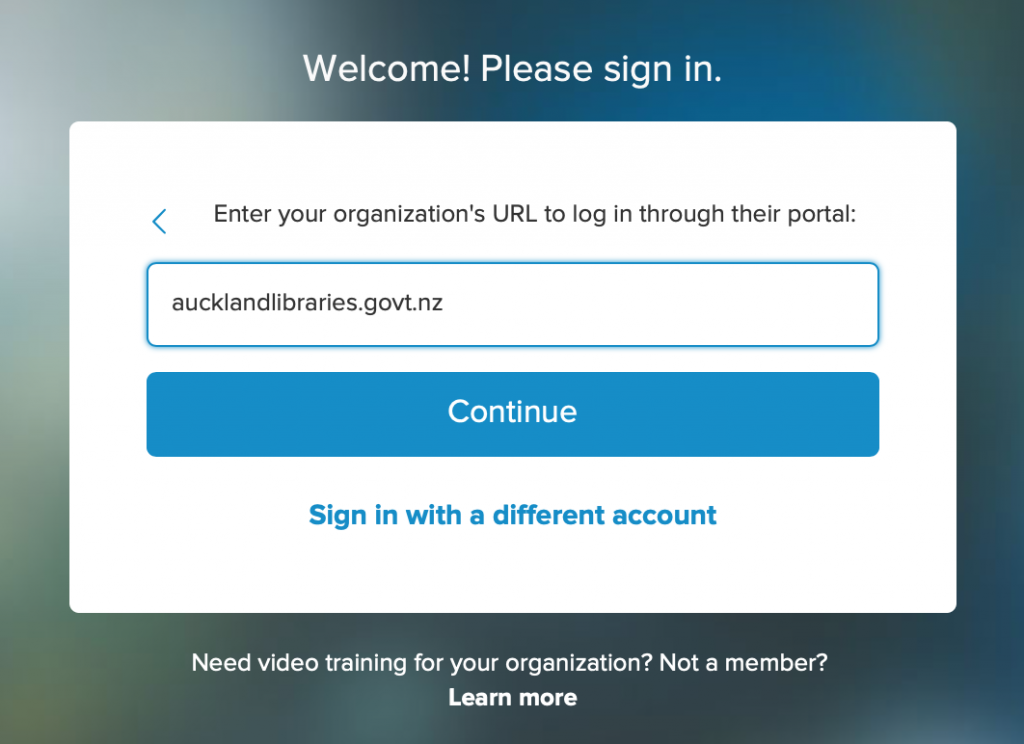 Step 5
Using your Library Card, Log In using your Library Card Number and Pin. If you don't know your Card Number or Pin, try to check the email you have used when you registered your Library Card, they might have sent you some email.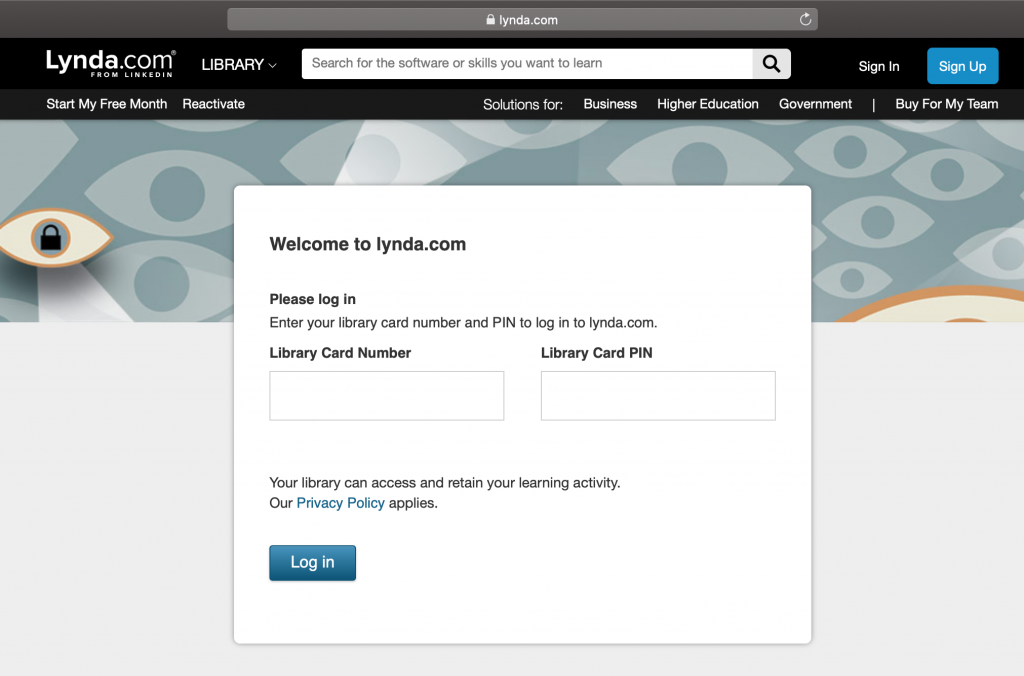 Step 6
Congratulations! You can now learn business, technology, and creative skills development – and more from 200,000 tutorials and 8,000 courses online for FREE only in Lynda.com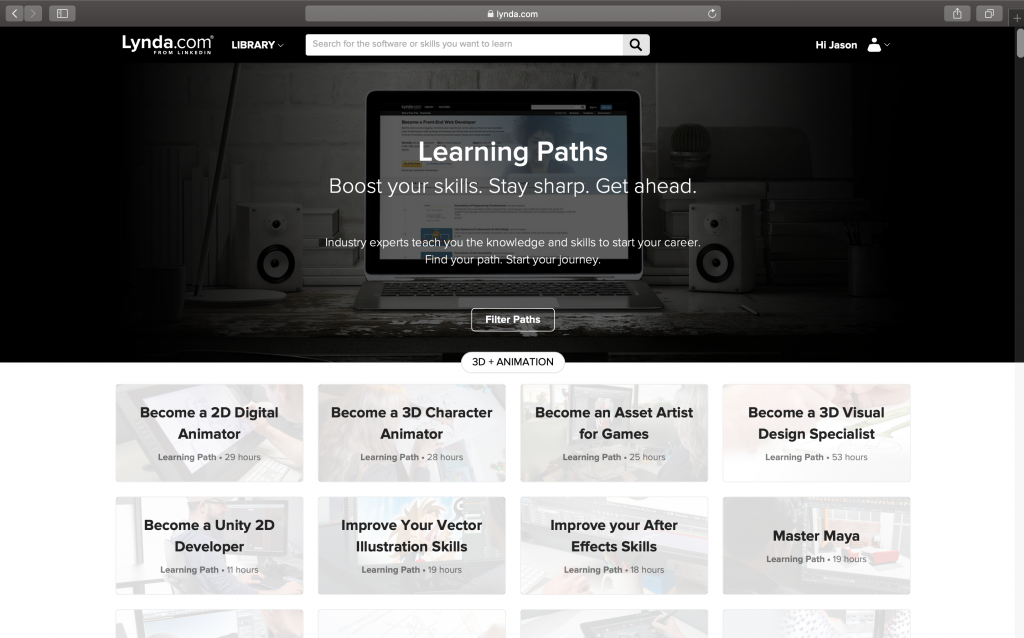 If you're having trouble with accessing the Lynda.com website, comment below and I'll try to help you today.