in Sports, Spine, Muscle & Joint Care
Dr Leibovitz's clinic provides innovative, hands on solutions to eliminate pain and solving back and joint pain. The clinic combines years of experience and new technologies.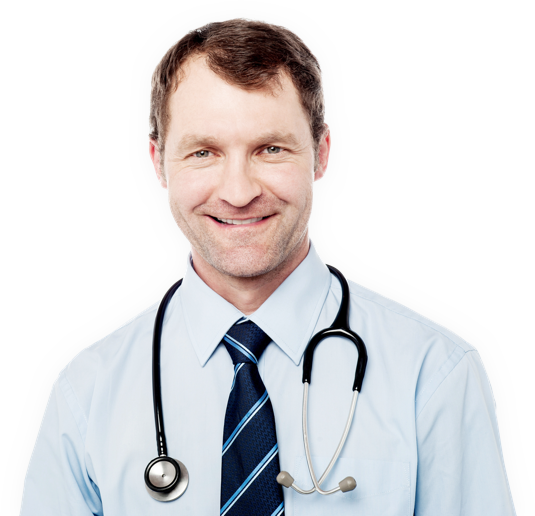 Don't agree to tolerate the pain. Stop by for a free examination and medical counsoling.
"I have a Facebook page, why would I need a website?" You'll hear numbers of business owners who either have just started or have been running for a long time who will reply like this. Their business is running okay, but they're not growing. That is the time you'll need
Read More »
Have you noticed some QR codes around the street or online? Have you ever wondered what are they for or how scan them? QR code (abbreviated from -Quick Response Code-) is a type of matrix barcode (or two-dimensional barcode) first designed in 1994 for the automotive industry in Japan. What
Read More »
I will go straight to the point with this post to help you get started on learning from Lynda.com, a leading online learning platform that helps anyone learn business, software, technology and creative skills to achieve personal and professional goals. You can learn anything from learning languages, acting, music, art,
Read More »
The best care is on your side
Clients share their experience
I could barely walk, sit or stand when I found my way into Dr. Leibovitz's clinic. I had seen some other chiropractors, but it was only in this clinic that I had gotten real help with my issues.
Dr. Leibovitz sent me for an MRI and my results showed a bulging disk and a herniated disk. The treatment I received helped solve all my back pains. I can't believe what an improvement.
the staff at Dr. Leibovitz is wonderful. Now I can come back to all my favorite sports activities and drag my husband to whatever jogging marathons are available locally.
Need our care?
Please call us:
We would love to see how we can help you solve your neck and back problems in the best pain free methods